Ultralight Design
Ultralight Design Limited Liability Company was established in 1999. It was specialized on manufacturing and designing of ultralight planes components made up from composites. Its founder MgA Miloslav Novotný knowledge and experience in different kinds of piloting paragliders, trikes, three-axis ultralights guarantee top quality products. Miloslav Novotný represented his country at consecutive championships between 1994-1996 years while placed 3rd at World Championship in South Africa in 1996 in two-seat trike class, vice-Worldchampion in Poland 1994, he also succeeded at European Chamionship in England like European champion in 1995.
Mr. Novotný professional resume includes industrial design studies at Academy of Arts, Architecture and Design in Prague followed by further 5-year-practice in Mercedes BMW automotive development group in Stuttgart. Here he met Felix Rühle –ATOS glider designer in 1998. It was a beginning of a successful co-operation in the field of technology and first-series manufacture in Germany. Afterwards production moves to the Czech Republic and original M-design company changes into Ultralight Design LLC.
The largest part of the production is currentlly still for the German company A-i-R GmBH where we are working closely together. Since the start of serial production Since 1999 we have produced more than 2000 ATOS gliders.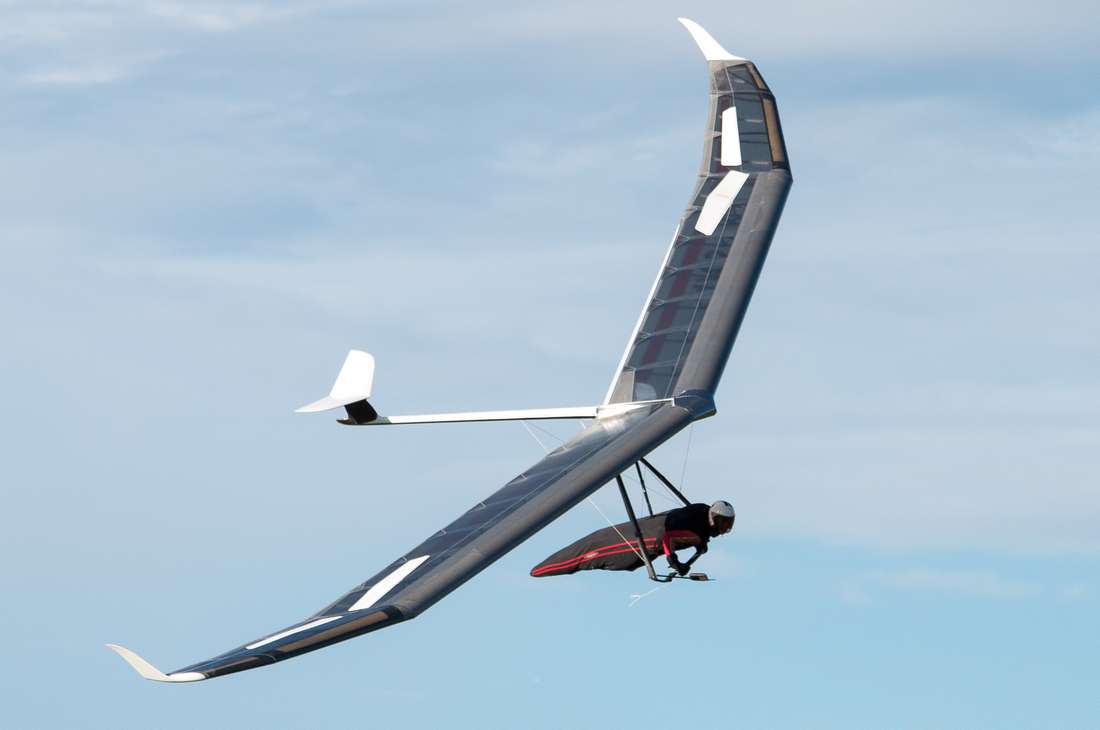 Since 2010 we started our project full composite light EGO trike specially designed for ATOS gliders and German 120kg class. Made as complet project from beginning design , design of technology, production molds, testing, certification till serial production.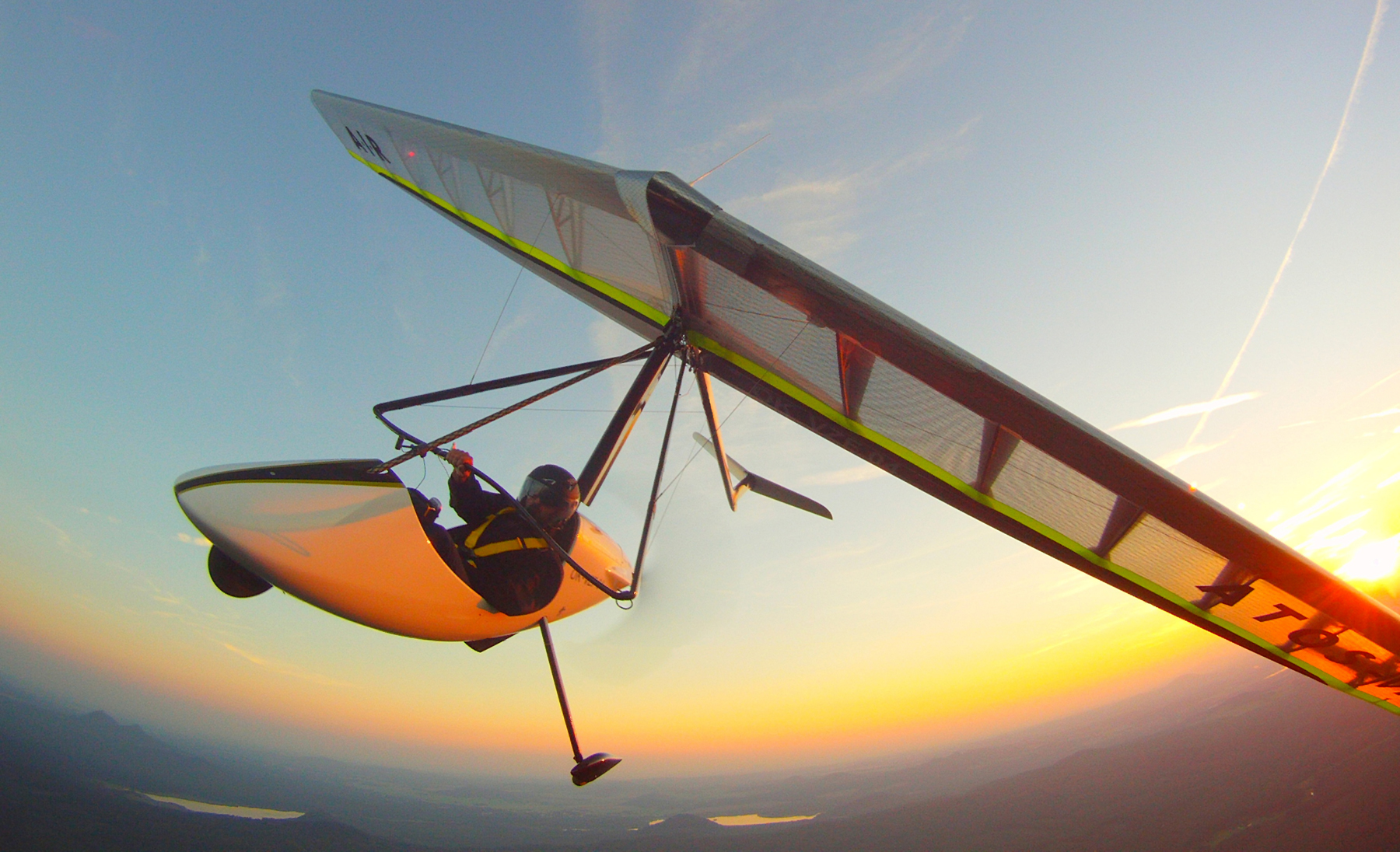 IN 2015 we started cooperation with the Swiss company RUPPERT COMPOSITE GmBH. We are producing small carbon parts for lightweight glider ARCHAEOPTERYX.

In addition to manufacturing the company orientates on design of advanced technology parts targeting on the most demanding consumers who seek beautiful, safe, high-performance unique original.